Do I HAVE to sign up for eBay managed payments?
We are asked this all the time; do sellers HAVE to sign up for eBay Managed Payments?
The answer is eventually yes. You do not have to do it until you are required to do so. eBay will manage payments for most of its marketplace sellers by 2021, and all sellers will eventually be required to have eBay manage their payments in order to keep selling on eBay.
If you receive a notification, we encourage you to register before the deadline to avoid any business interruption.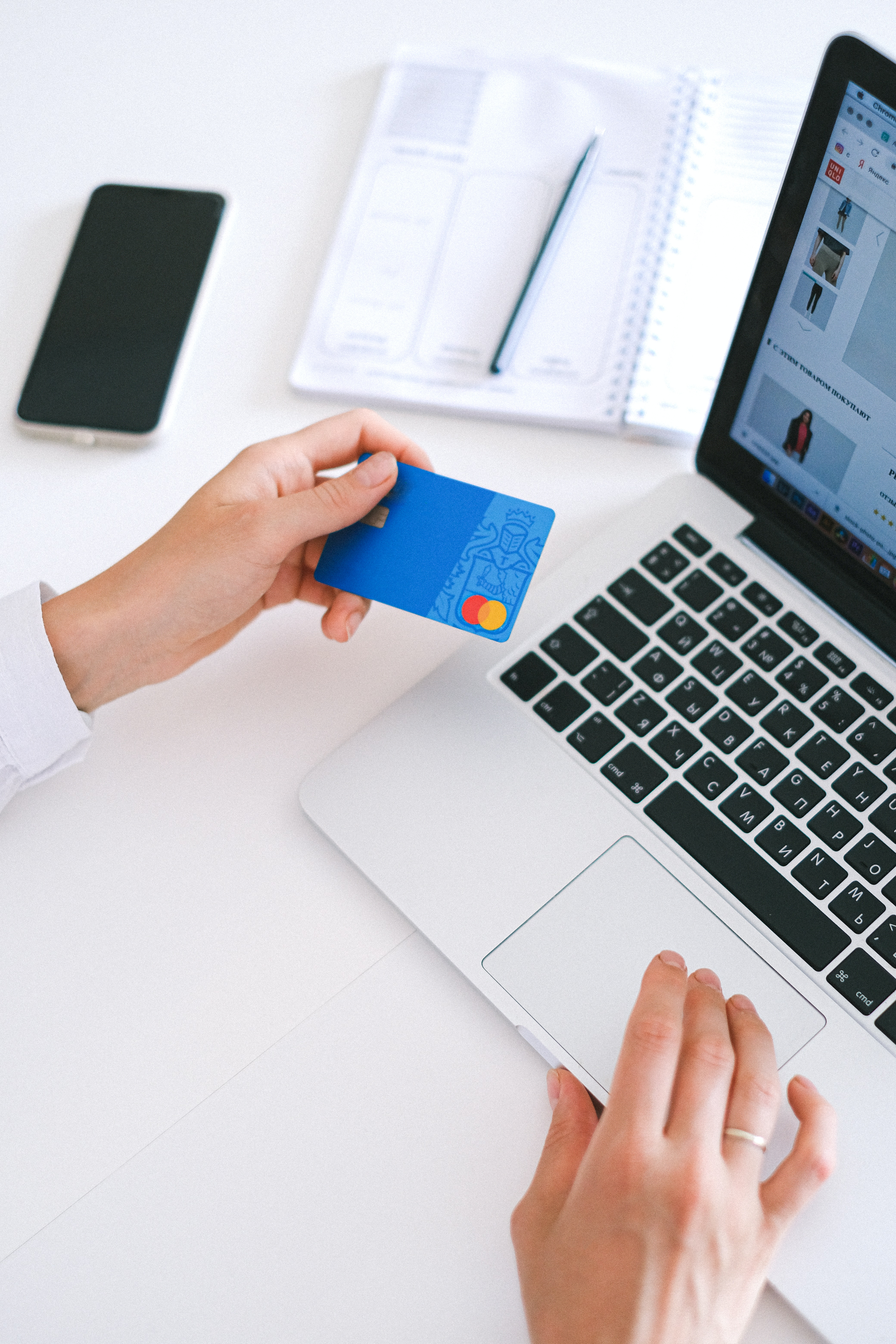 Complete and Continue