What are eBay managed payments?
With managed payments, eBay manages the end-to-end payments process. eBay buyers can now pay with more convenient payment methods, and sellers will receive the money in their checking account.
Long story short - no more PayPal!
Managed payments helps sellers streamline their business on eBay, and simplifies the end-to-end experience for both buyers and sellers. Managed payments sellers have everything they need to sell and get paid, with reports, fees, protections, and support all in one place. Buyers will have more ways to pay, and sellers receive payouts in your checking account.
Here's how it works:
A buyer purchases one of your items.
eBay manages the payment transaction.
You receive the payouts in your checking account, with no need to transfer funds between accounts.
For more details, please go here to the eBay Managed Payments page:
https://pages.ebay.com/seller-center/service-and-payments/managed-payments-on-ebay.html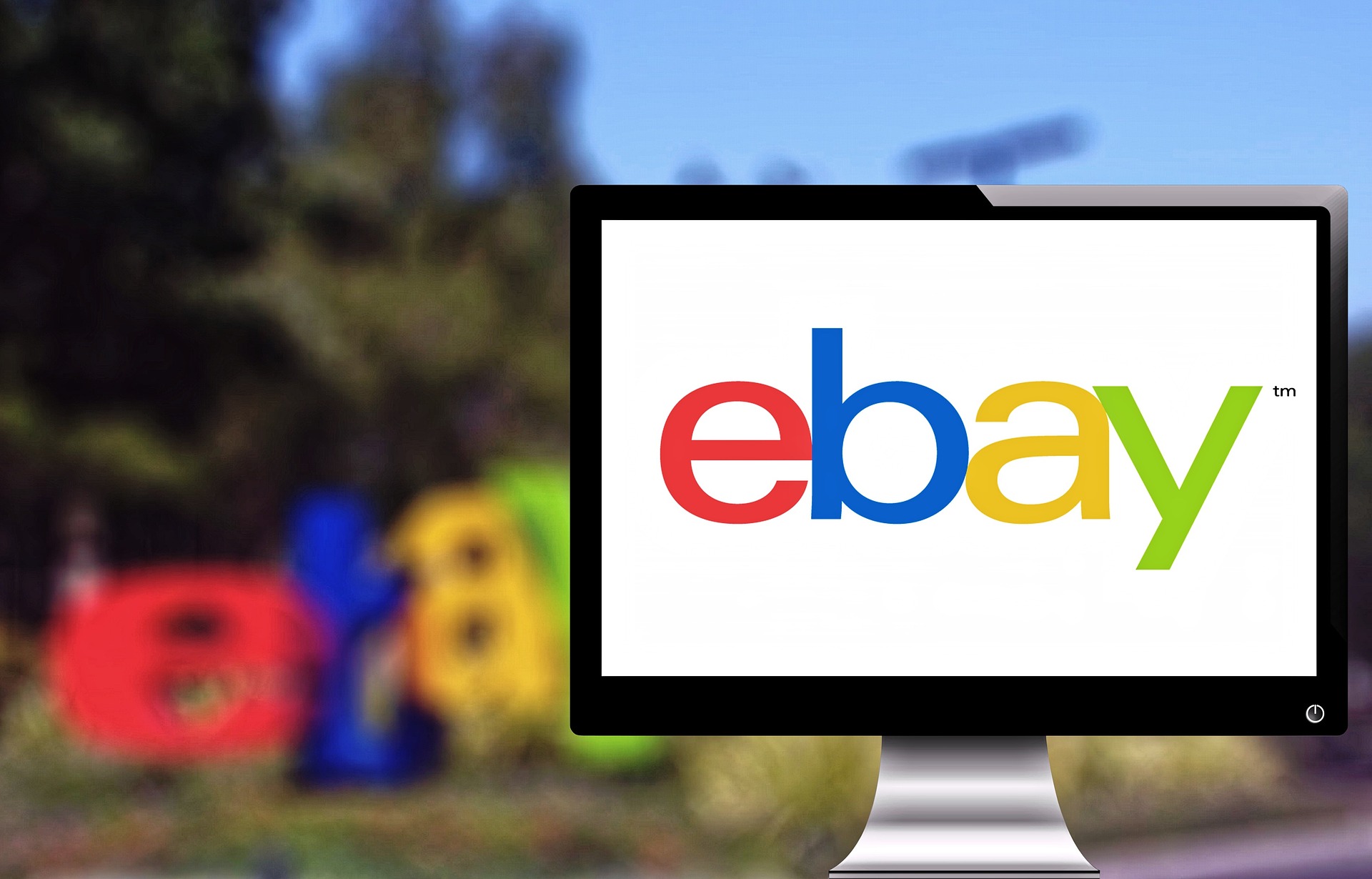 Complete and Continue