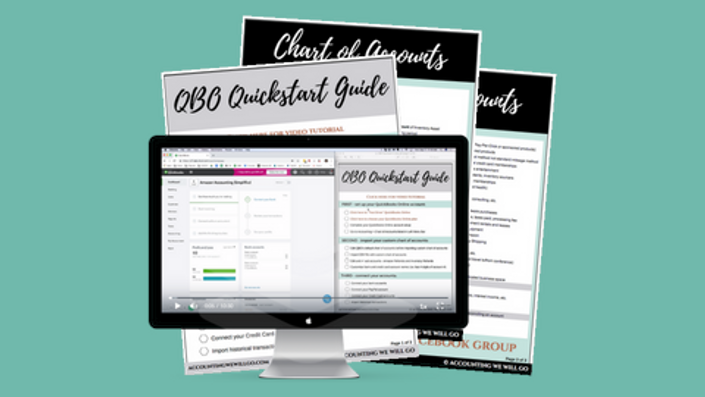 QuickBooks Online Quickstart Guide
Getting Started with QuickBooks Online for E-Commerce Sellers
Why is it SO DIFFICULT to Start and Maintain An Accounting System for your AMAZON Business?
New Amazon sellers often don't know where to start when their business gets large enough to need an accounting system. They may begin with the generic Chart of Accounts that comes with QuickBooks Online ("QBO") or other accounting software, and then start clicking and doing without a plan or map, thinking that it can be done on the fly. Unfortunately, this is how messes are made-- great for the accountant that has to figure it all out, but a lot of stress, expense and worry for you.
To avoid getting lost, you need a customized Chart of Accounts, specific to your Amazon business. This is your map so you know what account each transaction belongs to which will help you create a more meaningful picture of your business's performance. While you could use the "canned" Chart of Accounts that comes free with most accounting software programs, that generic Chart of Accounts creates confusion as sellers try to remember what types of transactions are associated with each type of account. Starting with a Chart of Accounts customized for your Amazon business will minimize stress and complication and result in more time to pursue important things to grow your business.
Course Curriculum
Getting Started with Quickbooks Online
Available in days
days after you enroll
Your Instructor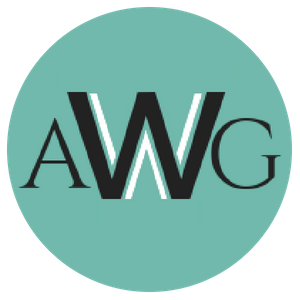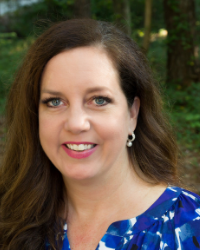 I'm Anna Hill, CPA. I founded the 11,000 member strong Facebook group for Amazon sellers called Accounting We Will Go. I envisioned the group as a place for sellers to build a community to help with something most people don't like doing: their books. I realized that the need for accounting help was substantial but with so many different types and sizes of online seller businesses there was a need for self-education on how to do simple bookkeeping for growing businesses. That's how this site came to be. I combined my more than 20 years as a CPA licensed in Georgia with my experience of being a small-scale Amazon seller myself to create this set of online courses for small e-commerce businesses. I'm passionate about helping the seller community become self-sufficient in keeping their books, by teaching them how to do it right!